News & Dates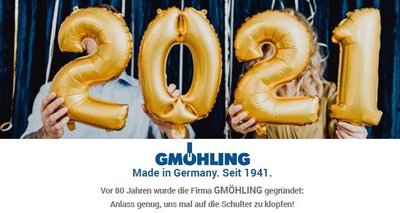 80 years of Gmöhling
The company Gmöhling GmbH celebrates its 80th anniversary this year. Even today, Walter Gmöhling, at the proud age of 98, insists on dropping by the company headquarters in Fürth-Stadeln and contributing his ideas. "To ensure that jobs are also secured in the future, I have brought all of my assets into the foundation!"
On this occasion, the mayor of Fürth stopped by the company to deliver his congratulations.
For more information, please contact marketing@gmoehling.com.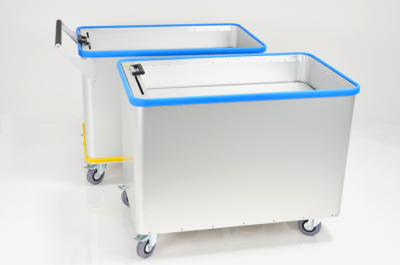 Patent application
"If you rest, you rust" there could not be a more fitting saying for Walter Gmöhling. Even at the incredible age of 98, the company founder is still working hard. His latest invention: a continuously adjustable springloaded base trolley. The patent has already been applied for. With the carriage, the spring force can be adjusted even while it is in operation without major modifications. The market needed that and we invented it!
Sounds interesting? HERE you can find the flyer. You can find a video in our media library.
Or write us an email!
---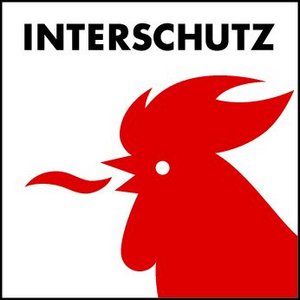 Interschutz
World's leading trade fair for the fire and rescue services, civil protection, safety and security
June 20 - 25th, 2022 - Messe Hannover
It is a magnet for companies from all around the world seeking to develop new markets for their solutions. It's also the go-to show for pros wanting to learn about the latest innovations and share expertise with their international peers. INTERSCHUTZ is in a class of its own internationally when it comes to the quality and number of visitors and exhibitors it attracts.
You'll find us in Hall 26 / Booth J 20.
Website: INTERSCHUTZ
---
---
Would you also like to be always up to date on all aspects of our products and company?
Then subscribe to our Newsletter!
Just send an email with your name to: mailing@gmoehling.com and we will be happy to add you to our mailing list!