about us
Foundation: 1941 as an aluminum foundry in Alsace
Current location: Fürth / Stadeln
Company size: more than 8000 m2, around 80 employees
We speak at least 10 languages!
Family foundation since 2017
Managing director: Frank Reiser
1,000 active customers worldwide

50% export share

100 standard products

50% tailor-made solutions
---
A LOOK BEHIND THE SCENES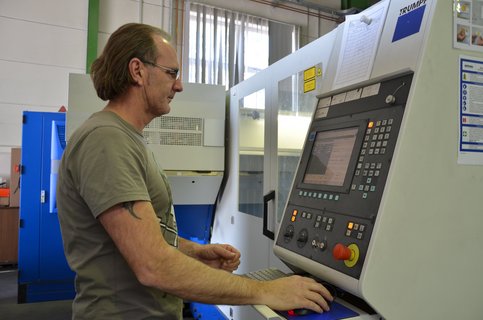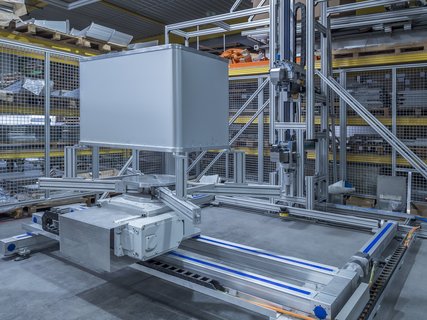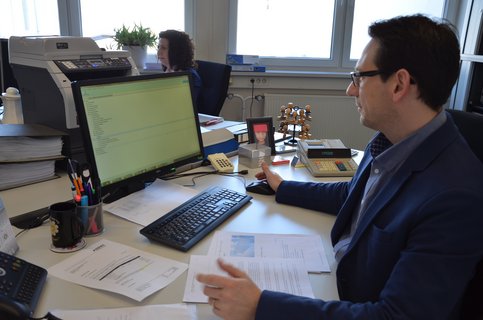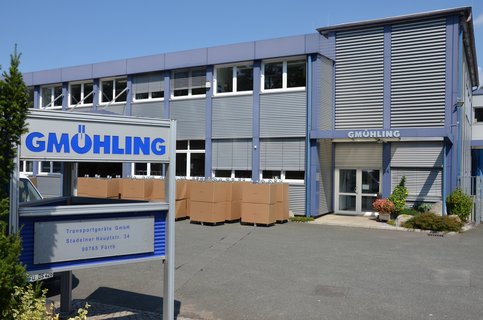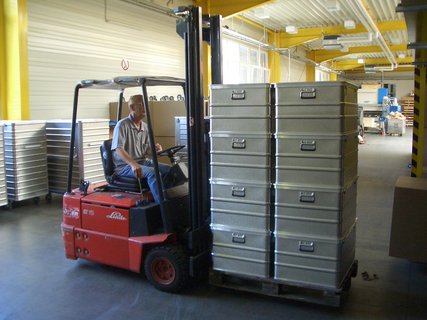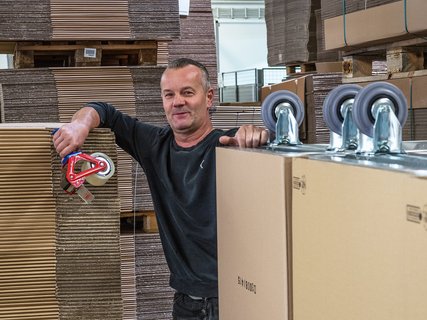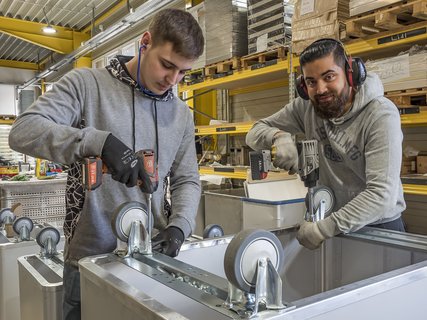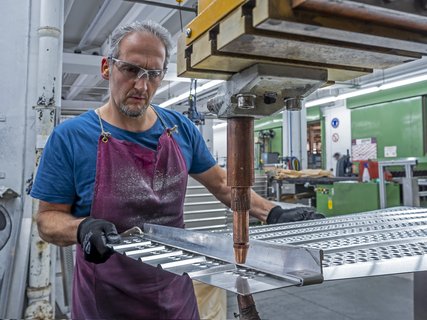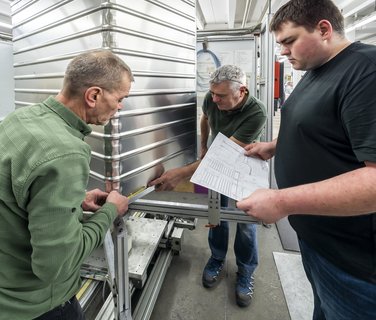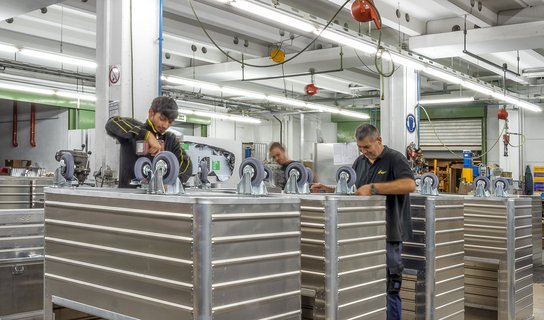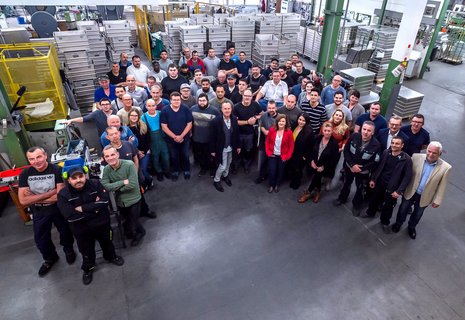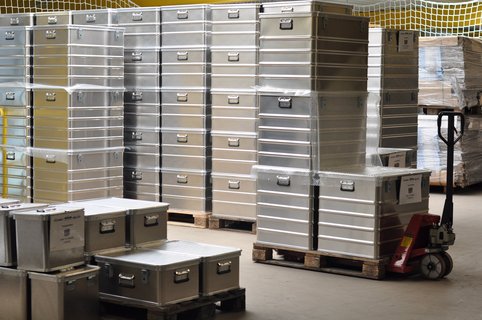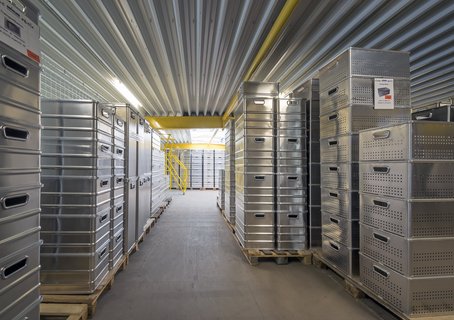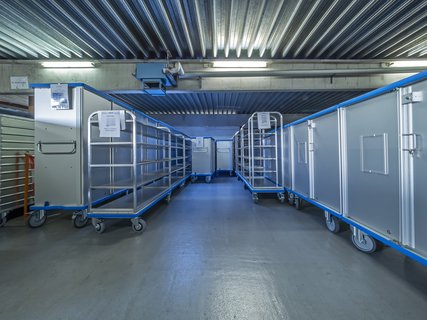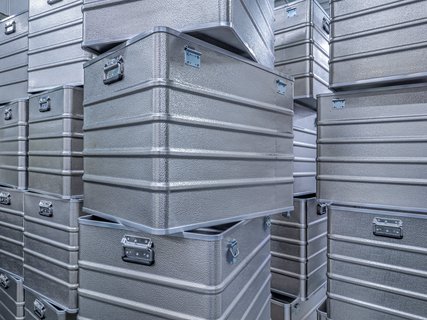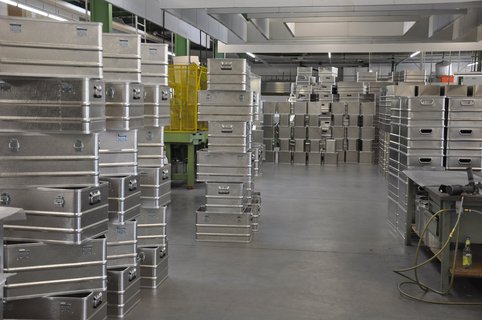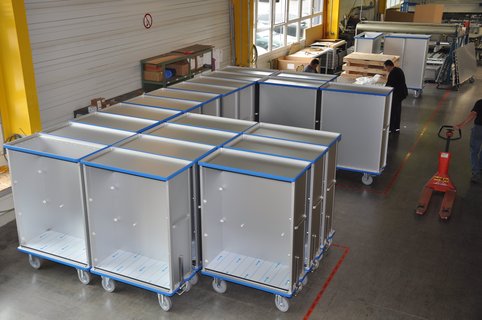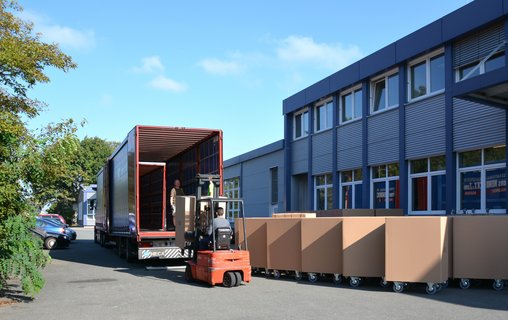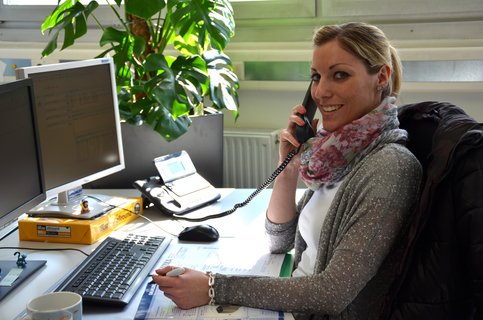 ---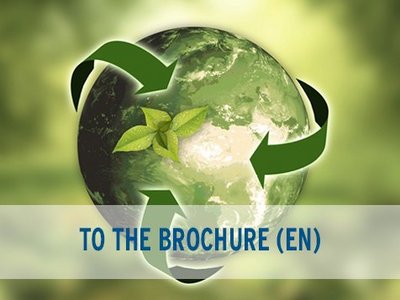 GMÖHLING & SUSTAINABILITY
For us, sustainability means taking responsibility ... At Gmöhling, we think of the future and sustainability. In addition to a small brochure on our current situation, we have created an internal working group to promote this important topic! Sustainable action concerns everyone. That's just one reason why we want to lead by example. It is about consideration and foresight in dealing with resources, people and the environment. We want to further optimize all business areas of our company so that sustainability becomes the guiding principle of our actions. In addition to the activities that you will find in the brochure, we have also created a roadmap for the future - because there is still a long way to go!
---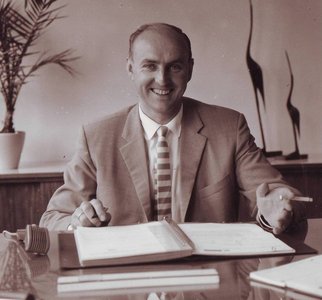 HISTORY
Mr Gmöhling is the chief architect of our company's success; it is his expertise, commitment and determination that have largely made the company what it is today.
Even today, despite his great age, nothing can dissuade him from coming regularly into the company. He discusses new developments and ideas with the design department, finds out about current projects and orders from Sales and is always happy to hear what any employee has to say.
Tradition and innovation, business success and social responsibility – in its more than 80 years of existence, the company has been able to combine these characteristics to produce optimum results. And will continue to do so in the future
---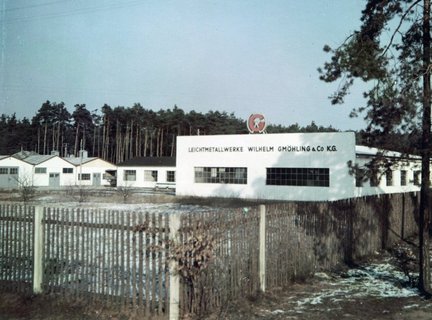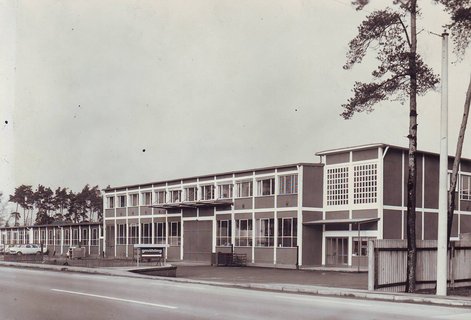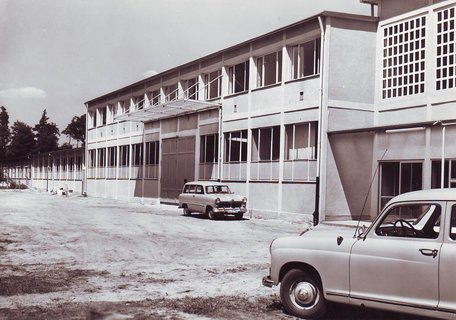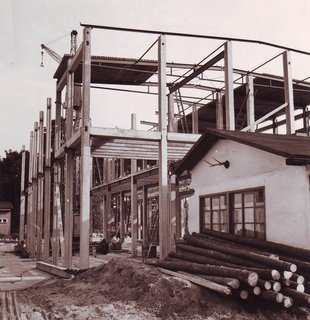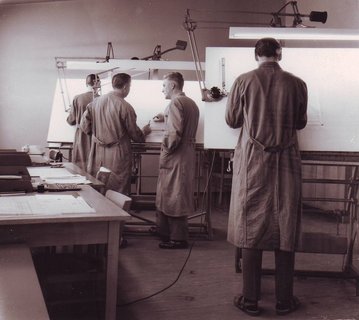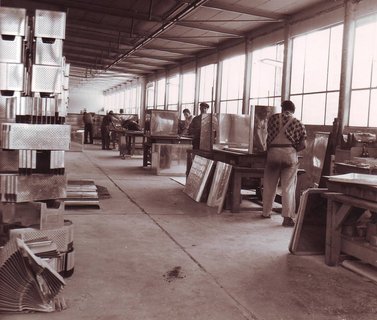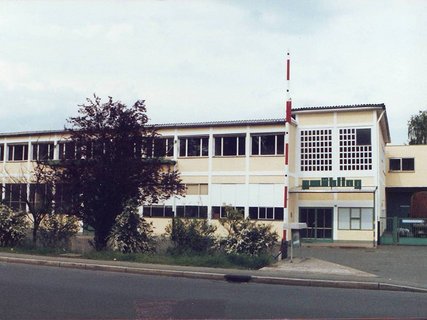 | | |
| --- | --- |
| 1941 | Gmöhling was originally founded as an aluminium foundry in the Alsace, producing mainly car and aircraft components. |
| 1944 | Production was lost due to the war. |
| 1948 | Walter Gmöhling, refounded the business as an aluminium processing company. This year also saw the production of the first collapsible aluminium trunks for the Berlin airlift. |
| 1950er | First tailor-made solutions for the textile industry |
| 1952 | Relocation to Fürth / Stadeln |
| 1992 | Walter Gmöhling is retiring at the age of 70 |
| 2017 | Gmöhling becomes a family foundation |
---
WE ARE HERE FOR YOU
Do you have any questions, wishes or suggestions?
Just contact us! Our team would be happy to help.
Together we will find the ideal solution. Our service team is there for you.
GMÖHLING TRANSPORTGERÄTE GMBH
Stadelner Hauptstr. 34
90765 Fürth | Germany
Phone: +49 911 - 7669-0
Fax: + 49 911 - 7669-277
E-Mail: info@gmoehling.com