Why Gmöhling
WHY REALLY GMÖHLING?
And what is special about aluminium and our products?
The answers to all of these questions can be found on this page!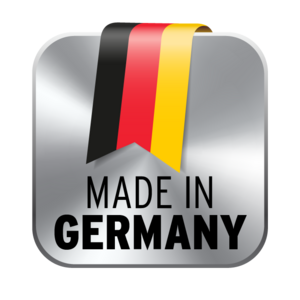 Our use of the slogan "Made in Germany" demonstrates our commitment as a medium-sized, family-run company to our production site in Fürth. We have been developing and manufacturing our quality products exclusively in Germany for more than 80 years. The name Gmöhling is synonymous with quality and durability. Our high-quality products have been used for decades.
Conception, development and production are as feasible in Germany today as they were in the past. We have a highly qualified workforce with international experience, creative minds in design and development and an optimally trained workforce in our manufacturing section.
Modern and therefore cost-efficient production processes are key to us. With our extensive experience and proven innovations, we have enjoyed a global reputation since 1941 for the development and manufacture of aluminium products which meet customers' precise needs. It is not without good reason that exports account for over 50% of our production - even to countries known for cheap products.
---
OUR CERTIFICATIONS
---
---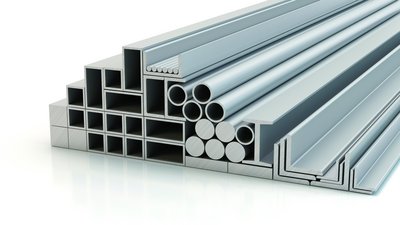 THE RAW MATERIAL ALUMINIUM
Aluminium doesn't just fascinate on a visual level. To a greater degree, it is the physical and chemical properties of the metal, the 13th element in the periodic table and one of the most common metals on Earth.
Aluminium products are now essential, both in industry and at home. In particular, aluminium is irreplaceable in the food industry, chemical and pharmaceutical industry, aviation and space technology and for service providers with high hygiene requirements such as laundries, hospitals and old people's homes. Aluminium containers are now standard in logistics, transport and disposal.
From its very beginnings, Gmöhling opted for this amazing raw material and manufactures aluminium containers in virtually all shapes and sizes day in, day out for entire industries/sectors.
The benefits of aluminium:
---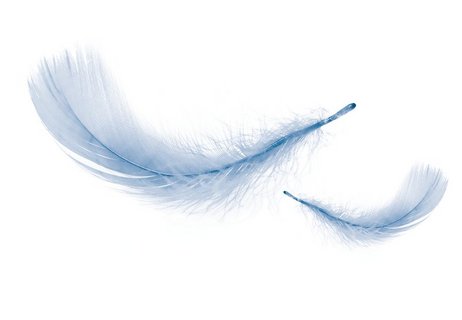 LIGHT AND FLEXIBLE
ELECTRICALLY CONDUCTIVE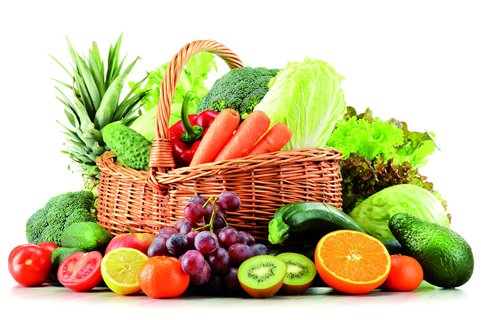 HYGIENIC AND ODOURLESS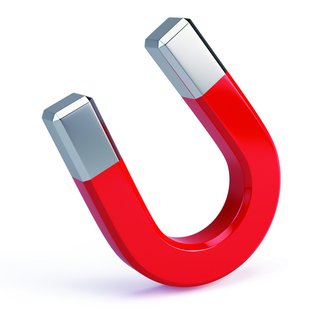 NON-MAGNETIC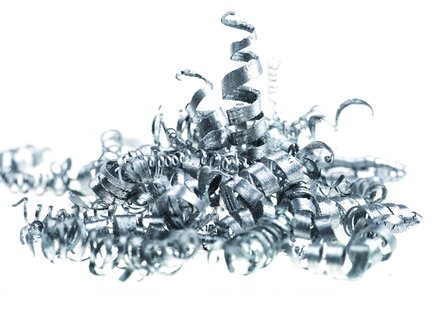 RECYCLABILITY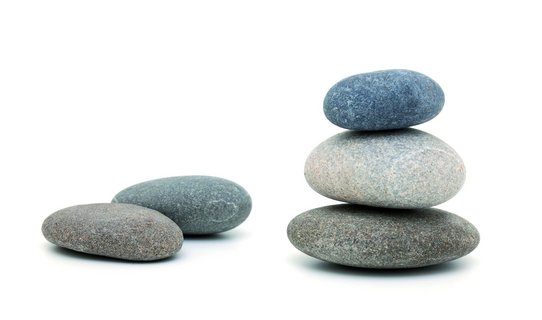 STABLE AND DURABLE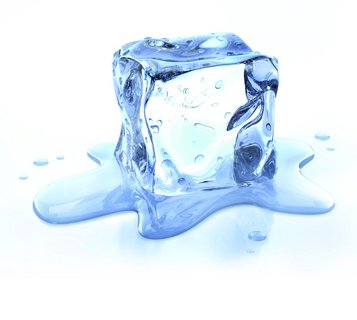 RESISTANT TO TEMPERATURE FLUCTUATIONS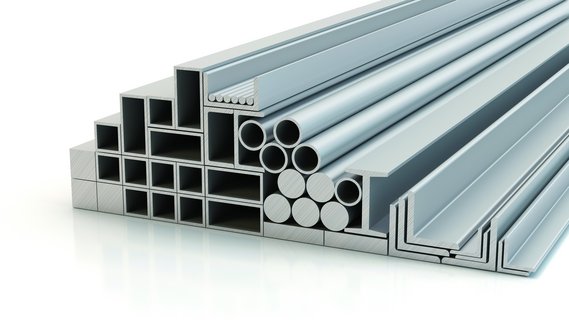 THE IDEAL MATERIAL; VERSATILE IN USE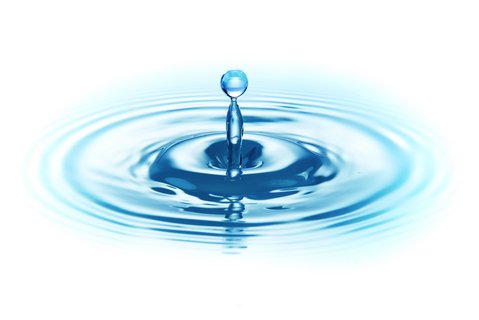 WEAHTER AND CORROSION-PROOF
---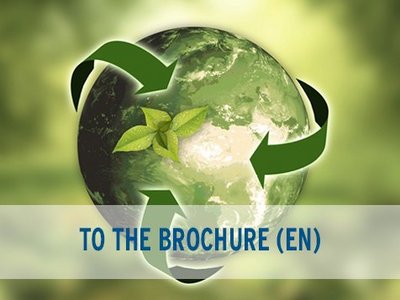 GMÖHLING & SUSTAINABILITY
For us, sustainability means taking responsibility ... At Gmöhling, we think of the future and sustainability. In addition to a small brochure on our current situation, we have created an internal working group to promote this important topic! Sustainable action concerns everyone. That's just one reason why we want to lead by example. It is about consideration and foresight in dealing with resources, people and the environment. We want to further optimize all business areas of our company so that sustainability becomes the guiding principle of our actions. In addition to the activities that you will find in the brochure, we have also created a roadmap for the future - because there is still a long way to go!
---