Pharmaceutical and chemical industry
Safe and secure storage
To meet the demanding requirements of this industry, Gmöhling has developed packaging that complies with the standards set for the transport and storage of pharmaceutical and chemical products.
Drugs listed under the German Federal Narcotics Act (BtMG) and transported and stored in our containers are secure from access by third parties; this also applies to tablet dispensers used as storage containers. We can also offer both autoclavable cupboard trolleys and specialised cupboard trolleys for the additional protection of your products against light, temperature fluctuations, moisture or vibration. Patented bolted pallets for cleanrooms are also available.
These specialised containers comply with the hygiene and quality requirements for this industry and with the strict conditions for transport and storage.
Specialised transport boxes for hazardous substances are available and are described in detail in the brochure for hazardous goods containers.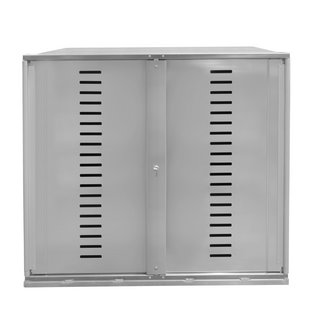 Storage Container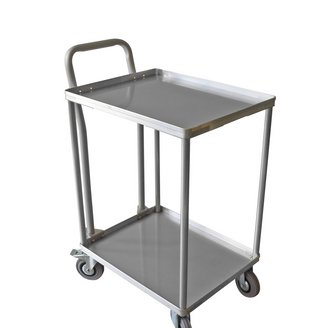 Serving Trolley with 2 Trays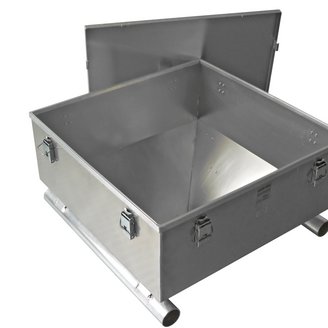 Tablets Feeder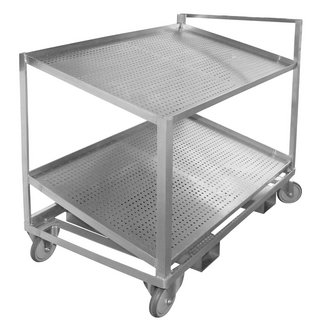 Table Trolley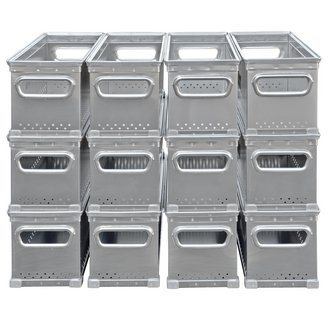 Transport Crates for Blood Bottle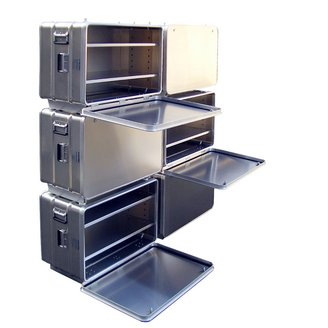 Transport Cases Forming a Rack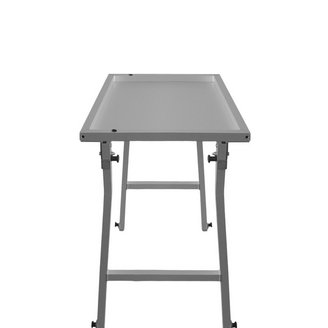 Table Foldable